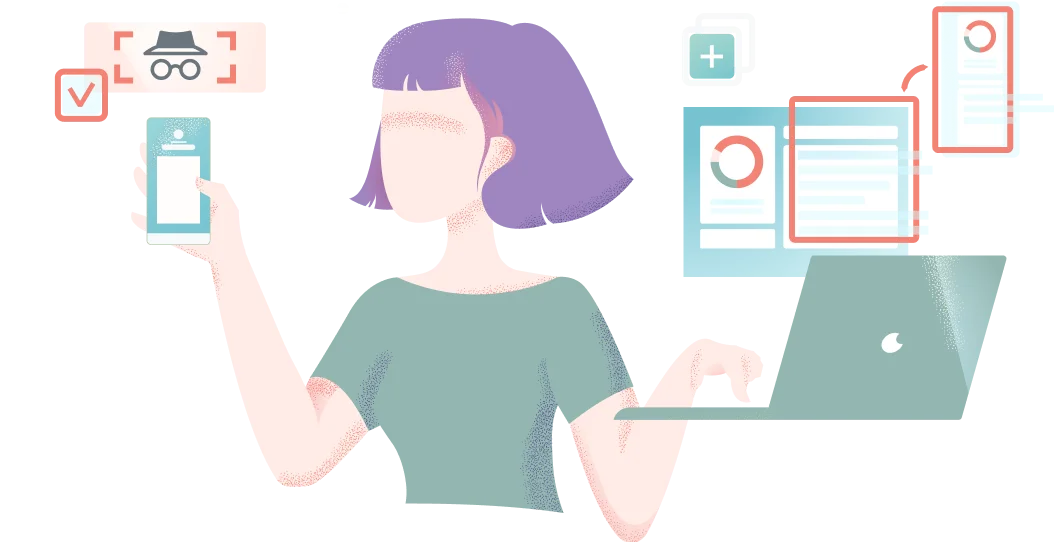 Be aware of your employees' thoughts and feelings with pulse surveys and feedbacks.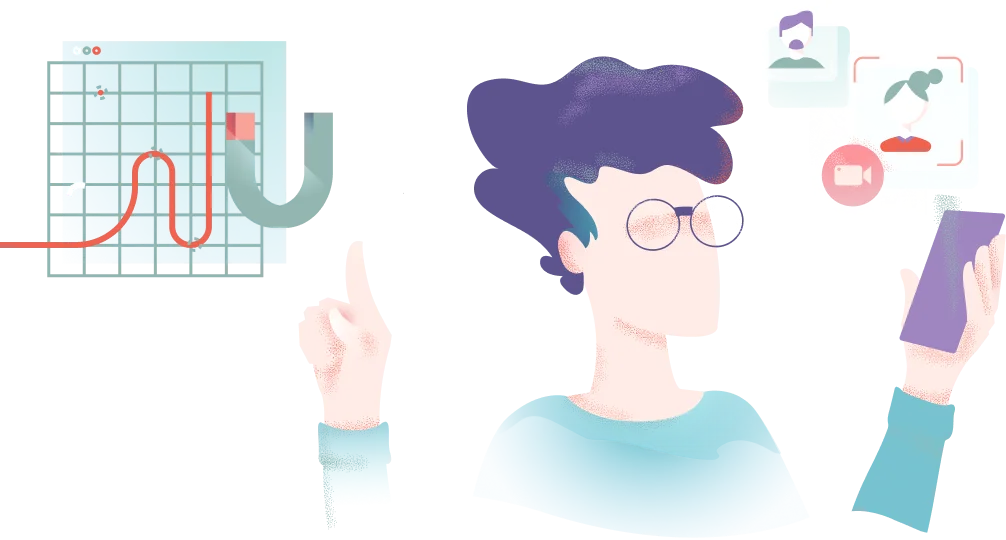 Analyze the survey results and comments to take necessary actions. Show that you hear every suggestion and opinion.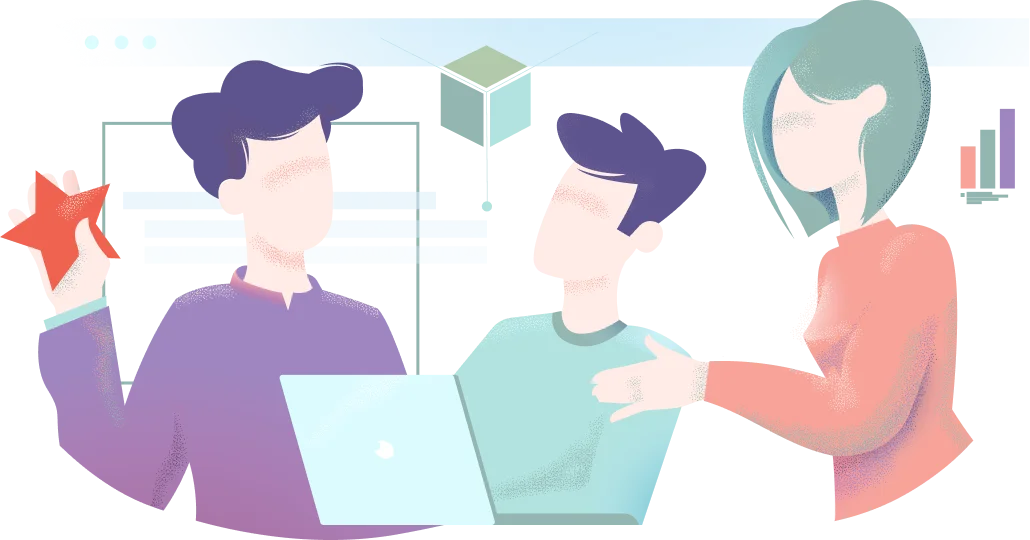 Being visible and heard is a driving force of engagement. Increase engagement by taking actions based on results.
Moodivation: Continuous, fast and real feedback…
New generation employee engagement platform
Moodivation enables you to measure employee engagement, identify areas of improvement and take action with question sets designed accordingly with global parameters of employee engagement.
Get the answers easily to develop your business
With Moodivation, you can conduct surveys on any subject you want to get opinions from your employees and support participation and inclusion.
Freedom to send anonymous feedbacks
Moodivation enables participants to remain anonymous and therefor respond freely. Increase the quality of interaction by getting the real feelings and thoughts.
Accelerate develeopment and growth at the right areas and observe the improvement with the content of the learning center prepared by experts and shaped according to the results of your surveys.
Improve your employee experience with expert resources
MOODIVATION Blog
Resources for HR Professionals
Moodivation Learnıng center
Your Employees' Learning Center
TESTIMONIALS
We listen to provide a better service everyday
Moodivation is an application that completely changes our perspective on surveys. It is highly dynamic and user-friendly. Throughout the process, we work with a strong and solution-focused team that always provides support, and we easily manage the process. We always keep our team up-to-date with the latest innovations. Working with them is very enjoyable.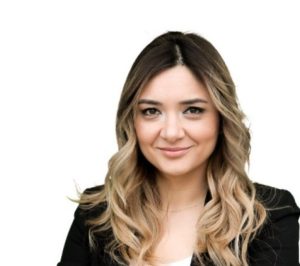 Moodivation provided us with uninterrupted and healthy feedback, and we experienced how keeping the pulse of our employees in real time develops us.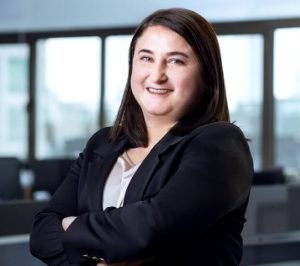 "Moodivation enables us to analyze easily and solve problems before they grow with the actions we take on time."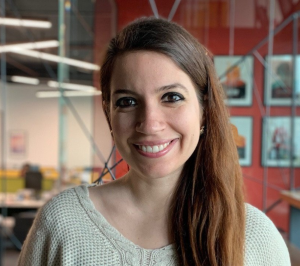 "We want to be one of the leading e-commerce platforms in Europe so we know the importance of listening to our employees with the Moodivation technology."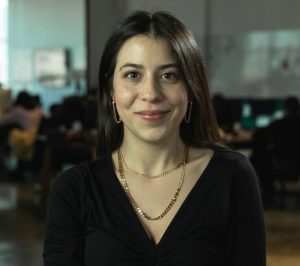 Measure your employee engagement now!
Request a free demo to measure your employee engagement.