We believe in the power of happy employees for success.
With Moodivation technology, we let you hear the real voices of your employees and help create a more participatory and inclusive corporate atmosphere. We develop our technology constantly for a higher engaged and a more productive work environment.
As Moodivation's brain team, we are with you every step of the way. We aim to improve Moodivation by growing our team every day with highly experienced experts in many fields such as Human Resources, Wellbeing, Employee Psychology and Executive Coaching.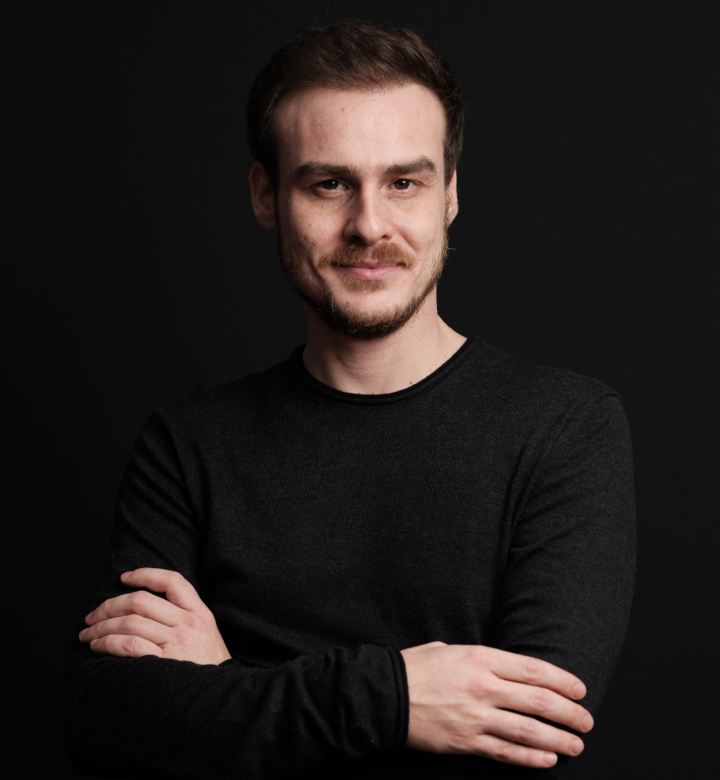 Kerem Tarhan
Co-Founder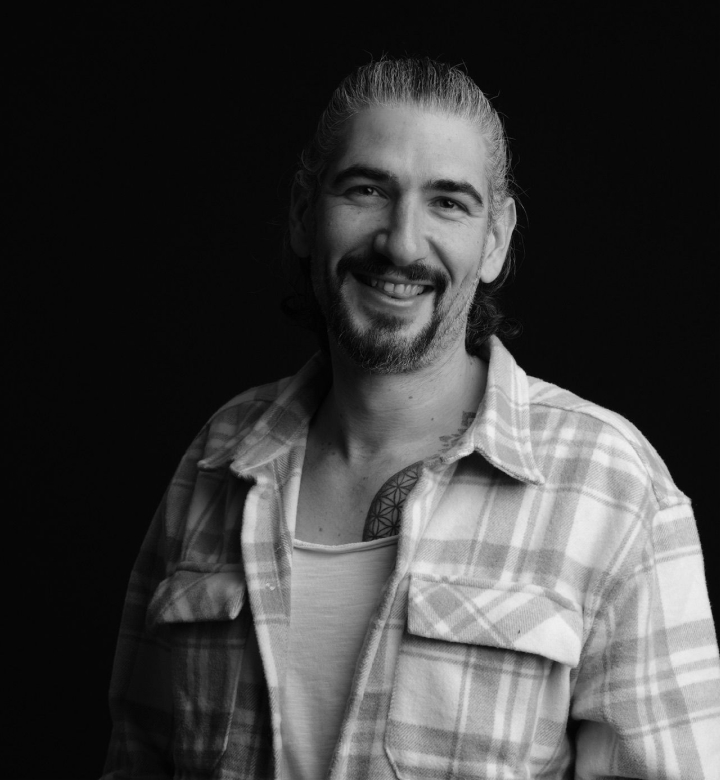 Cihan Okkaoğlu
Co-Founder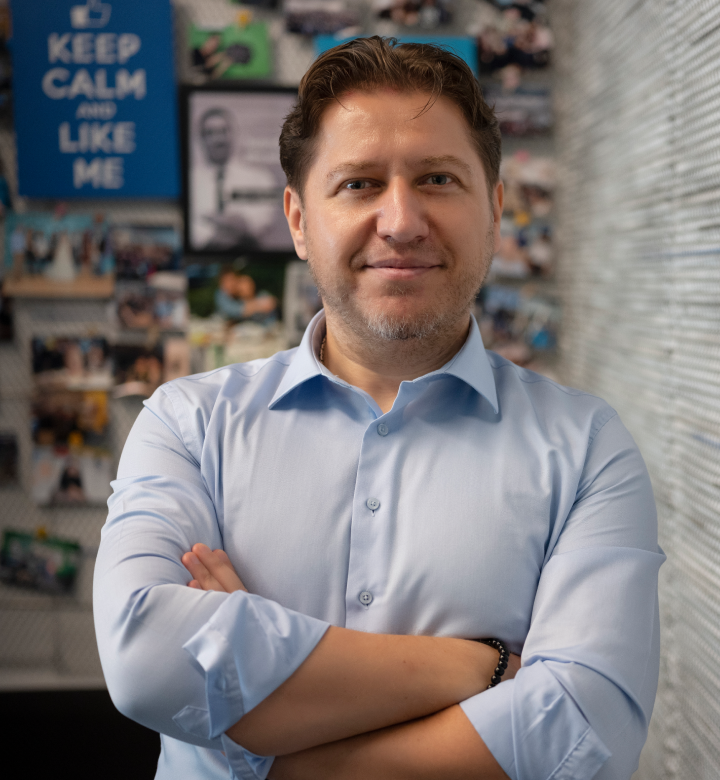 Kudret Türk
Co-Founder
Aysegul Cora
Business Development Manager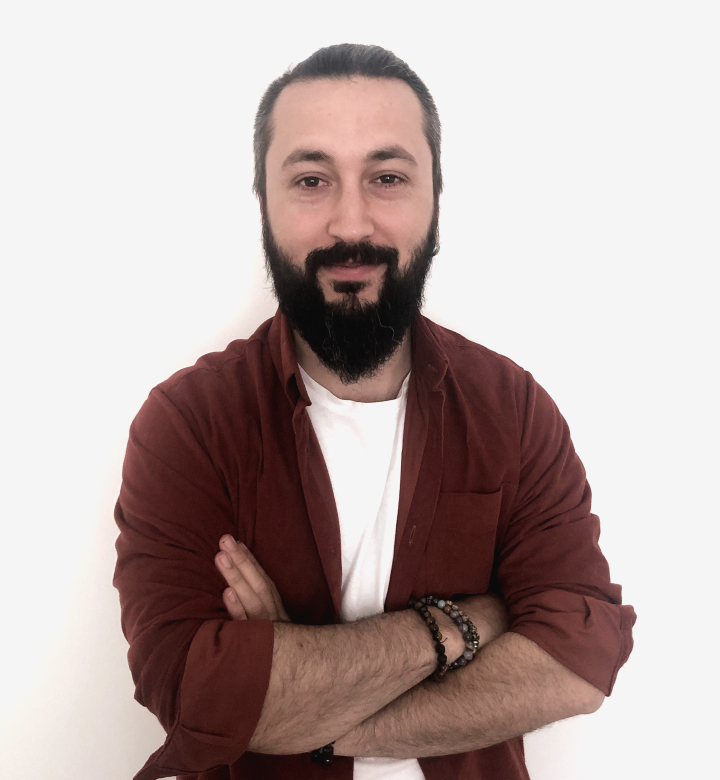 Onur Özdemir
Product Designer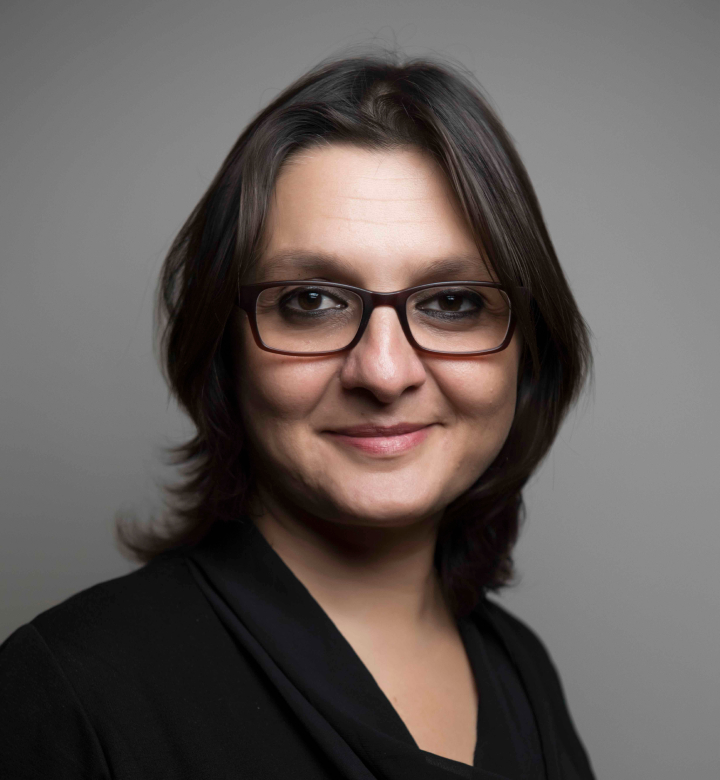 Neslihan Muradoğlu
Content Manager
Tolgahan Sara
Customer Experience Manager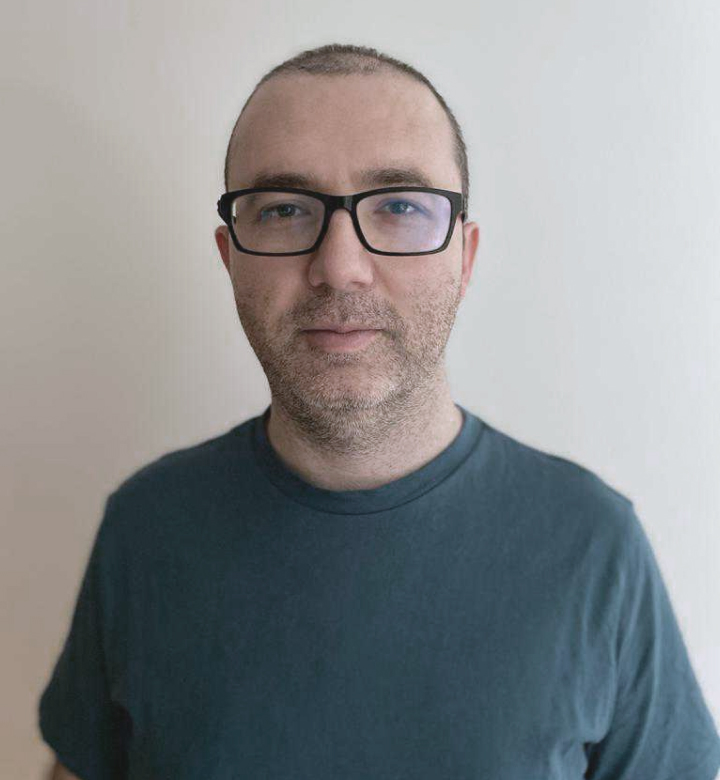 Göker Zafer
Senior Frontend Developer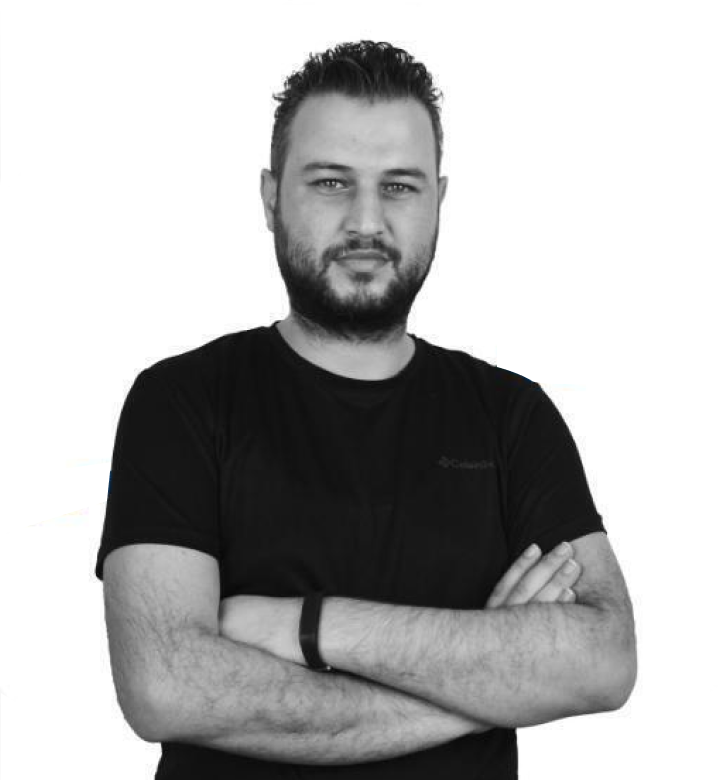 Uğur Üçyıldız
Senior Backend Developer Ali Uğurlu
Backend Developer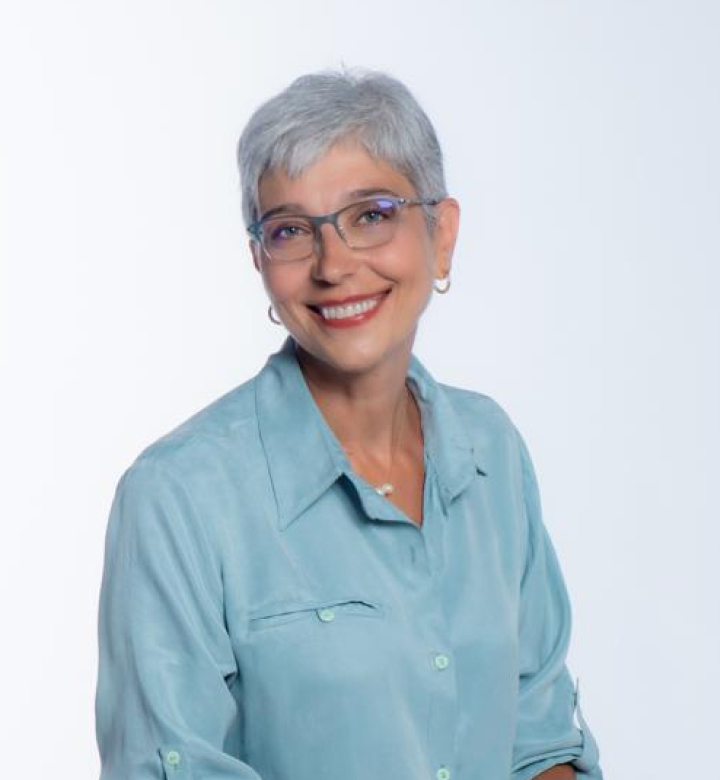 Işık Şerifsoy
Employee Engagement Coach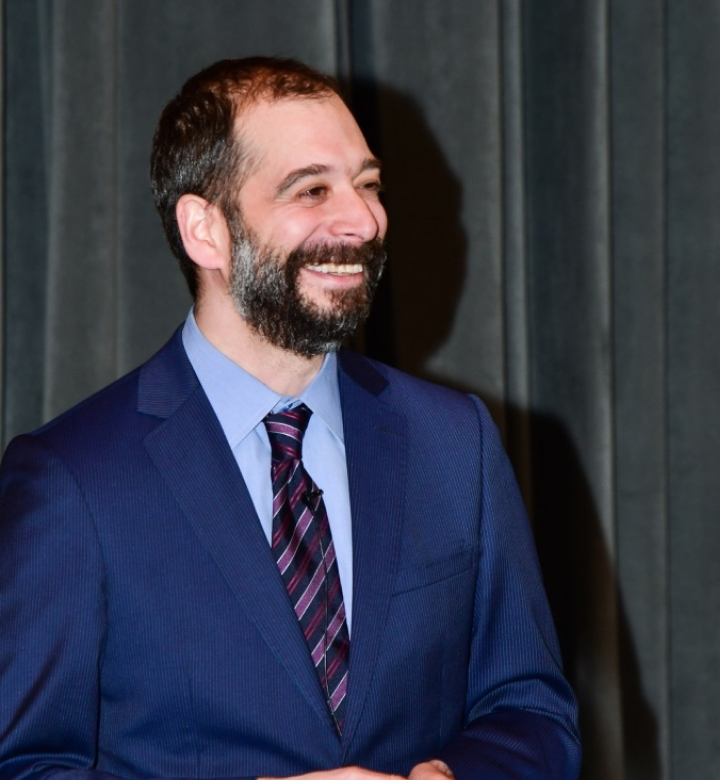 Mert Emcan
Executive Coach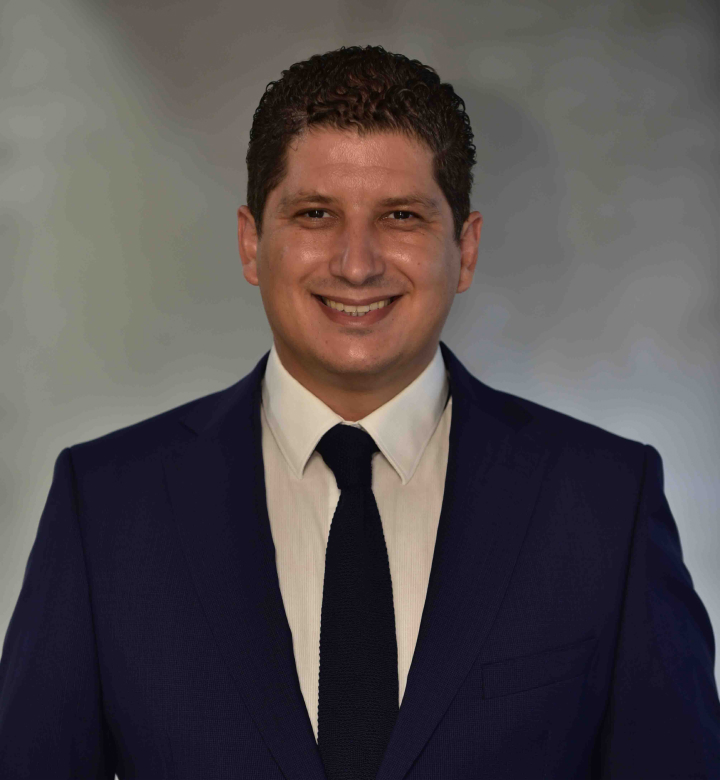 Yaşar Bivas
Career Influencer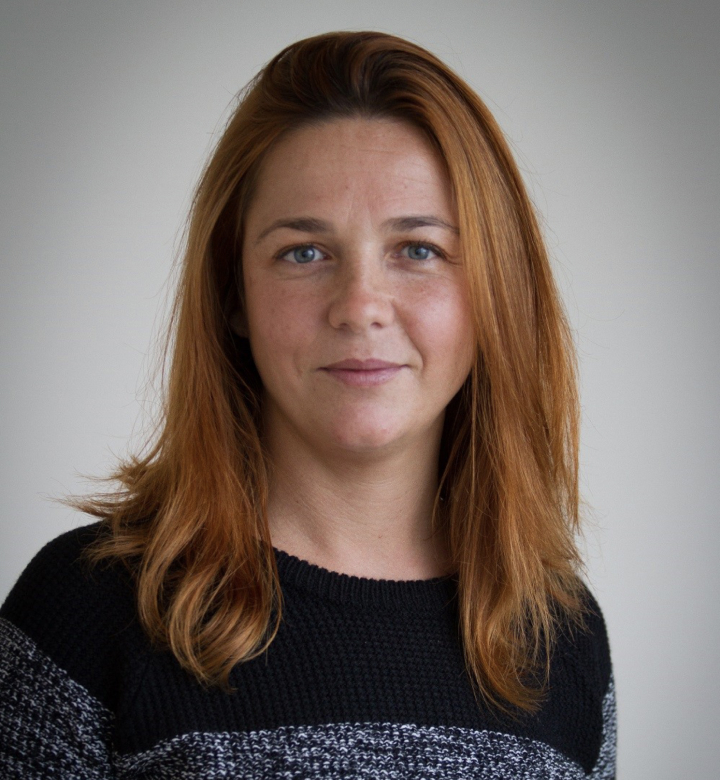 Elsa Jorge
People & Culture Specialist

We provide unique performance & culture solutions through employee engagement programs.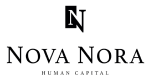 Using our knowledge and expertise, we care bringing a fresh perspective to talent management and employee engagement.

UNITE People through Meaningful Relationships of Genuine Trust.
A unicorn candidate built on trust, technology & development: Moodivation
DATA SAFETY
Your Data is Encrypted and Stored Securely
All data in Moodivation is encrypted and securely stored in accordance with the data proctection law and user agreement.

We are in full compliance with legal requirements regarding the protection of your information and not sharing it with third parties under any circumstances.
We are constantly working to expand Moodivation technology with its multilingual options to institutions and employees all over the world in a short time.