Does employee engagement mean employee happiness to you, too? In fact, not only you, but many people, including employees, think so. Let's think about this first. While employee engagement describes the enthusiastic participation of employees in their work, happiness may be an emotion that employees experience within themselves.
Get the latest latest blog content by subscribing to our newsletter now!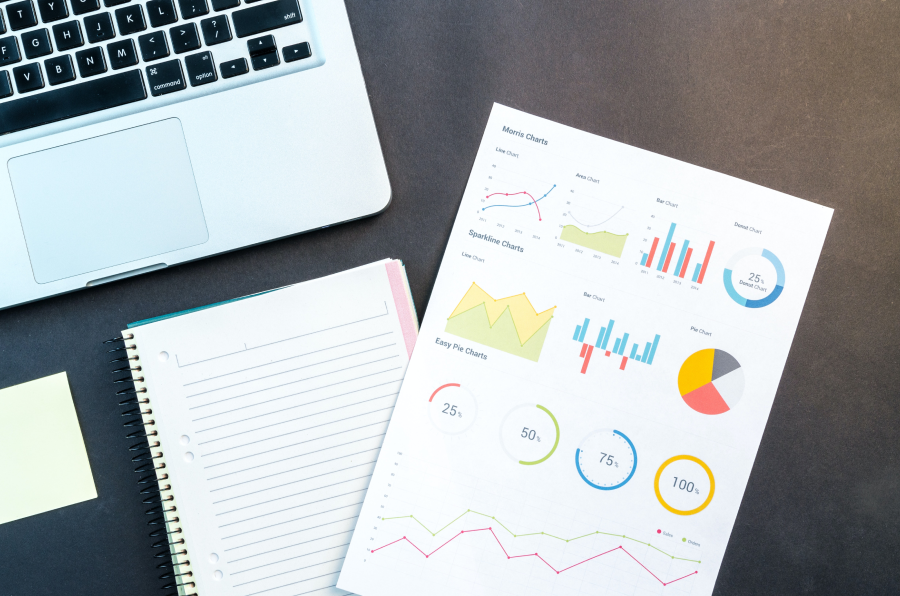 Let's remind ourselves of the fundamental definition of employee engagement: The willing participation of...
Read More
Some queries from the journal.
Get started with our mobile app.
When our team provides design and digital marketing. Applied arts can include industrial design, graphic design, fashion design.
[instagram-feed showheader="" cols="6" num="6" imagepadding="20" class="" showfollow="false"]
Bültene hemen abone olarak en güncel blog içeriklerinden anında haberdar olun!